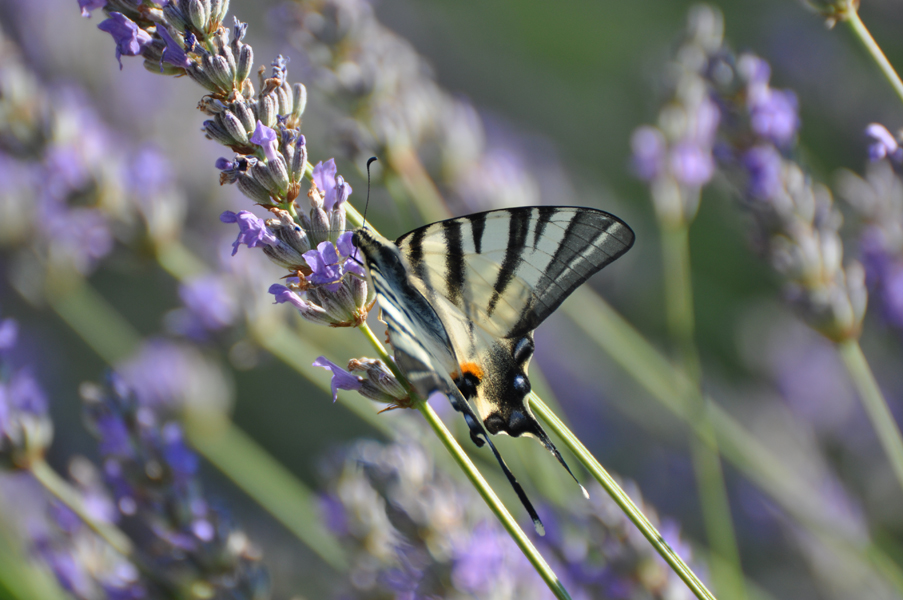 La Campana Farm stands as an Eco-friendly reality, practising primary production and transformation caring about the environment.
We are increasingly reducing our dependence on fossil energy sources, preferring renewable ones (photovoltaic, solar thermal, district heating via pellet boiler).

We follow Low Environmental Impact Agriculture Principles, oriented to an intelligent and economic application of technology and agronomic sciences, aiming to reduce interventions and waste, to increase efficiency and to support biodiversity;

We constantly grow at least 50% of our fields with polyennial plants that improve soil fertility; Our sheep feed only on fodder produced in our land; to avoid unknowingly using GMO foods we eliminated soy and corn from the ration.

I nostri ovini si cibano solo di foraggi prodotti nei nostri terreni; per evitare di utilizzare inconsapevolmente alimenti OGM abbiamo eliminato soia ed il mais dalla razione.

All the dejections of our breedings are reused as fertilizers. We practice private composting and the reuse of all biodegradable kitchen and agricultural by-products. We completely purify the human wastewater and only introduce clear waters into the hydrographic network.

To protect fruit plants and vines, we follow the "guided-fight" against pests and diseases, participating in regional programs for capturing and monitoring of various harmful insects.

We protect biodiversity, within the "restocking and capture area" in which our farm is located, also through the planting of a hedge with species whose fruits are appreciated by birdlife. We are also ASSAM Custodian of Ascoli Artichoke, a variety typical of the Picene areas and similar to the "Roman" type.